Petlife is powered by Vocal creators. You support
Ryder Paul
by reading, sharing and tipping stories...
more
Petlife is powered by Vocal.
Vocal is a platform that provides storytelling tools and engaged communities for writers, musicians, filmmakers, podcasters, and other creators to get discovered and fund their creativity.
How does Vocal work?
Creators share their stories on Vocal's communities. In return, creators earn money when they are tipped and when their stories are read.
How do I join Vocal?
Vocal welcomes creators of all shapes and sizes. Join for free and start creating.
To learn more about Vocal, visit our resources.
Show less
Best Self Cleaning Litter Boxes for the Cat Lover
Cleaning kitty litter can be a gross chore, but these best self-cleaning litter boxes make it so you don't have to do it yourself.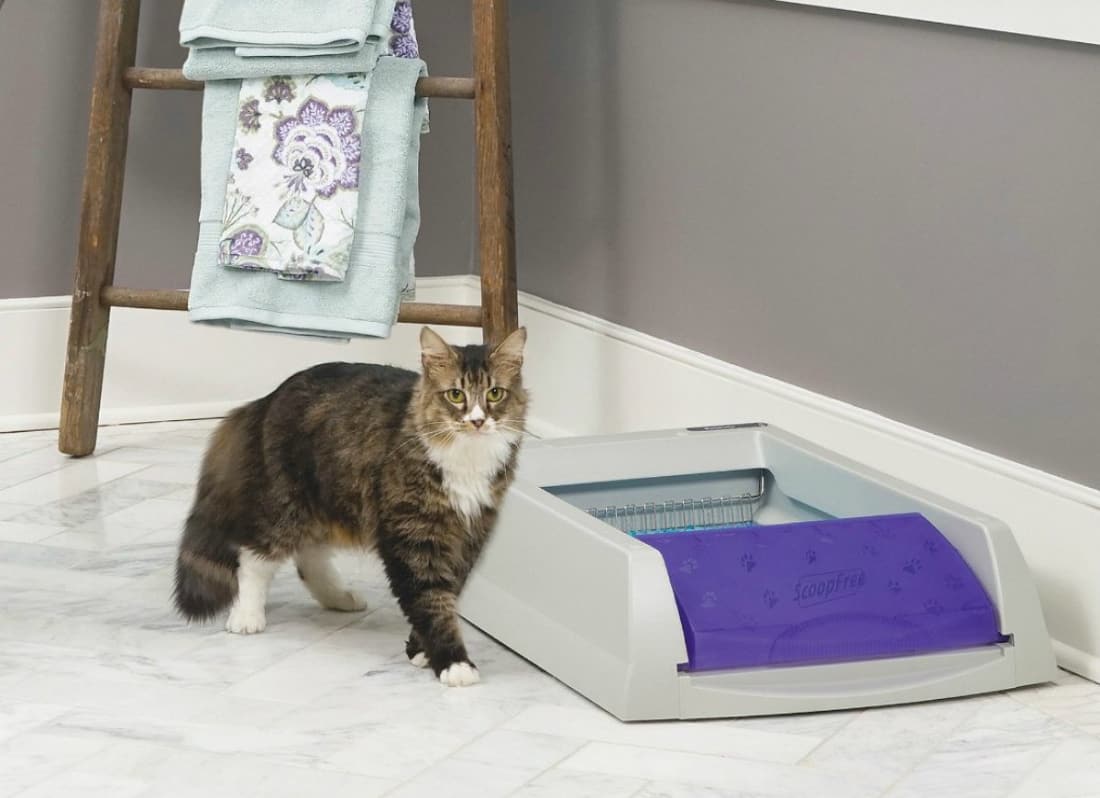 You can take a dog on a walk and keep their waste far away from your home, but the same is not true for cats. If you have a cat or multiple cats, their leavings will occupy a corner of your house. With traditional kitty litter boxes, you have to scoop out the mess yourself; one of the main reasons I don't have a cat. However, thanks to improvements in technology, there are several self-cleaning litter boxes you can choose from. Here are some of the best self-cleaning litter boxes you can buy. 
Litter-Robot III Open Air by Litter-Robot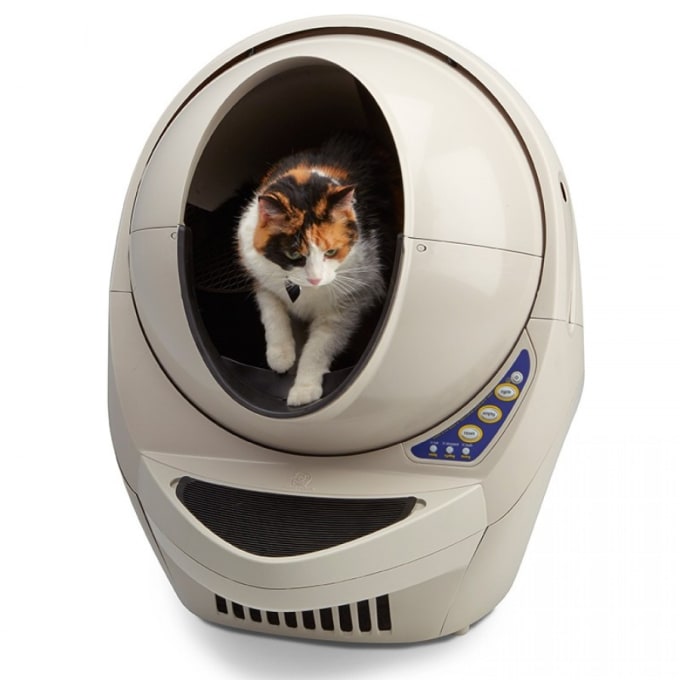 The Litter-Robot III Open Air is, without a doubt, the most high end automatic cat litter box on the market. Of course, it costs a pretty penny, but its features are unrivaled. 
The Litter-Robot III Open Air sifts the kitty litter immediately after your cat exits the box, and can also be set to a timer. It is spacious enough for two cats or one large cat and provides them with a nightlight for when they have to go after dark. It will also notify you when it's time for you to empty the sifter box. 
ScoopFree by PetSafe
The ScoopFree litter box by PetSafe cleans itself every five, 10, or 20 minutes. The crystals that this automatic cat litter box comes with work fast to eliminate the odor from your cat's bathroom. 
One of the things you need to be aware of before you buy this product, though, is that whenever you need refills, you must order from the same brand. Still, it has been found to be extremely efficient and reliable, making it one of the best self-cleaning litter boxes. 
LitterMaid LM680C by LitterMaid
People often say that it's not where you end up that matters most, but the journey there. Well fortunately for cats, the LitterMaid LM680C comes with a carpeted ramp, so getting in and out of the box is comfortable and easy. It's also better for the floors of a cat owner, because the carpet will likely catch any litter stuck to your baby's paws when the cat leaves. 
This self-cleaning litter box also operates quietly, so you don't have to worry about it making a nuisance of itself. 
CatGenie Self-Washing, Self-Flushing by CatGenie
This is one of the best self-cleaning litter boxes because it is the closest your cat can get to using an actual toilet. You hook it up to an electrical outlet and use the provided adaptor to connect it to a waterline and you never have to touch the box ever again! 
Whereas most self-cleaning boxes require you to empty the sifter boxes, the CatGenie Self-Washing, Self-Flushing Cat Box is truly hands-free. 
SmartScoop Intelligent Litter Box by Our Pets
Our Pets's SmartScoop Intelligent Litter Box is an amazing product because it communicates with you. This cat box is not just concerned with removing your pet's waste, but with keeping you posted on your cat's health.
The SmartScoop Intelligent Litter Box comes with an app for your smart phone and lets you know when it detects any changes in your cat's behavior. It's a great way to look after your cat when you're not there. 
Catit SmartSift by Catit
The Catit SmartSift litter box is not one of those automatic litter boxes because it doesn't depend on electricity. This litter box is still-self cleaning, but it's manual instead of automatic. You won't need to use a scoop like a basic litter box, as it still sifts your cat's mess for you, but you will need to crank a handle.
Because it's manual, it is also one of the most affordable litter boxes on this list. It is also cost effective because it saves on electricity, which you'll be thankful for when you get your electric bill. If you're looking for something low tech, affordable, but still clean and effective, then the Catit SmartSift is one of the best self cleaning litter boxes for you. 
Nature's Miracle Multi-Cat Self-Cleaning Litter Box by Nature's Miracle
This is another automatic cat litter box that has space enough for more than one cat, provides a carpeted ramp, and cleans after every use. Unlike other automatic litter boxes, however, you can use any kitty litter you want with the Nature's Miracle Multi-Cat Self-Cleaning Litter Box. You won't be forced to buy from the same supplier every time. 
Roll'n Clean Self-Cleaning Litter Box by Roll'n Clean
The Roll'n Clean Self-Cleaning Litter Box is the least expensive product on this list. Like the Catit SmartSift, this self-cleaning cat box is manual instead of electric. Not only will you save a lot of money when you buy this product, but you'll end up saving money that would otherwise be spent on buying new automatic filters.
LitterMaid 980 by LitterMaid
We already talked about the LitterMaid 680 being one of the best self-cleaning litter boxes you can buy, but for 20 dollars more, you can get the LitterMaid 980—an upgraded version of the model. The LitterMaid 980 holds 50 percent more kitty litter than its predecessors and fits two cats instead of just one. There is also a safety bar in place in case of a jam. 
Pet Zone Smart Scoop Automatic Litter Box by Pet Zone
The Pet Zone Smart Scoop automatic cat litter box claims to be four times quieter than any other model on the market. Basically, you will likely forget that this litter box exists, which is what a good litter box should make happen in the first place. 
It also comes with one month's worth of plastic bags to capture your cat's filtered out leavings. The plastic bags you buy after that will also end up costing you less money than a cartridge or plastic container. 
We've given you the best options to choose from, so now it's time for you to decide which litter box is truly the best for you!