Petlife is powered by Vocal creators. You support
Lorna Vause
by reading, sharing and tipping stories...
more
Petlife is powered by Vocal.
Vocal is a platform that provides storytelling tools and engaged communities for writers, musicians, filmmakers, podcasters, and other creators to get discovered and fund their creativity.
How does Vocal work?
Creators share their stories on Vocal's communities. In return, creators earn money when they are tipped and when their stories are read.
How do I join Vocal?
Vocal welcomes creators of all shapes and sizes. Join for free and start creating.
To learn more about Vocal, visit our resources.
Show less
10 Companies That Donate to Animal Welfare Groups
Support companies that donate to animal welfare groups and create a direct positive impact to the animals around you.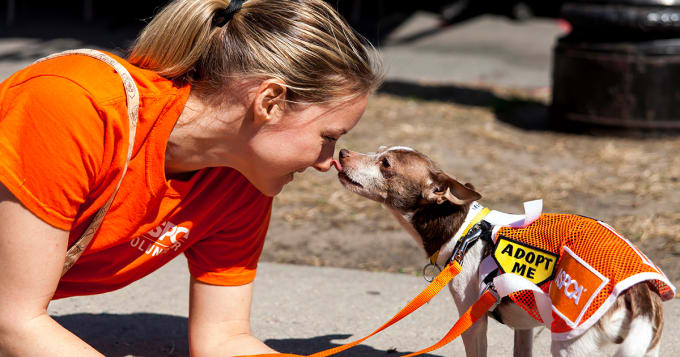 Concern for animal welfare and well-being has been in existence since at least 10,000 years ago. Our appreciation and respect for animals has led to their domestication, welfare, and infiltration of wellness programs. Some popular programs that companies donate to are ASPCA, American Humane Society, and countless other animal rescue shelters and welfare organizations throughout the United States, ensuring the safety and well-being of all animals. Humans and animals share a mutual love and respect for one another, which is why we should all do our part and give back to the animal welfare community.
One way we can do this is by supporting businesses that donate to animal welfare groups. Businesses today are more involved in giving back to their communities, especially those invested in helping animals. All it takes is a little research to know what businesses are involved with these organizations. If you are an animal lover and believe that they deserve an exceptional quality of life, treatment, and care, support these companies that donate to animal welfare groups and do your part in contributing to their overall well-being. It might take some time, patience, (and cuddles), but it will be worth it.
Amazon
Jeff Bezos is considered the wealthiest man in the world and his company, Amazon, is not only globally recognized, but it is also a large contributor to animal welfare programs. As part of Amazon's mission to give back to the community, Jeff Bezos created the AmazonSmile program.
This program allows buyers to purchase any product online and hand-select a dog rescue to receive a portion of the proceeds. Since its launch, over 2,100 animal rescues and human societies have participated in the program. Purchase anything online and next time you see an option to donate to AmazonSmile, choose any animal welfare group to give back to the community.
Subaru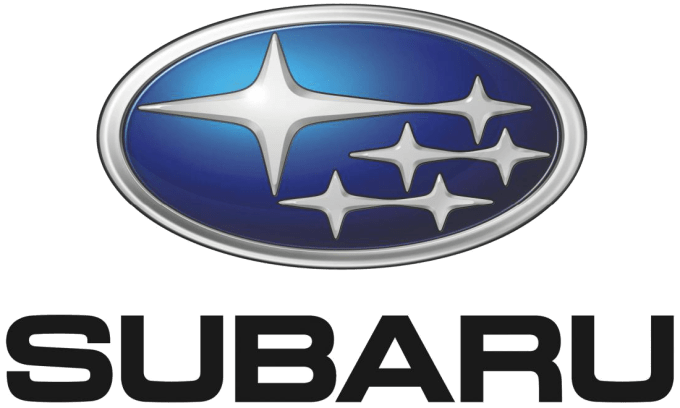 Not only does Subaru produce some of the most efficient automotive vehicles, but they are also a large participant in donating to animal welfare groups, specifically to ASPCA. In the last six years alone, Subaru has donated roughly $10 million to ASPCA as part of their Share the Love partnership.
ASPCA was the first humane society to be established in North America, and it is the largest in the world to this date. When you purchase or lease a new Subaru, the company donates $250 to a charity of your choice. Through this program, over 250,000 animals have been rescued including homeless pets and exotic animals.
Build-A-Bear Workshop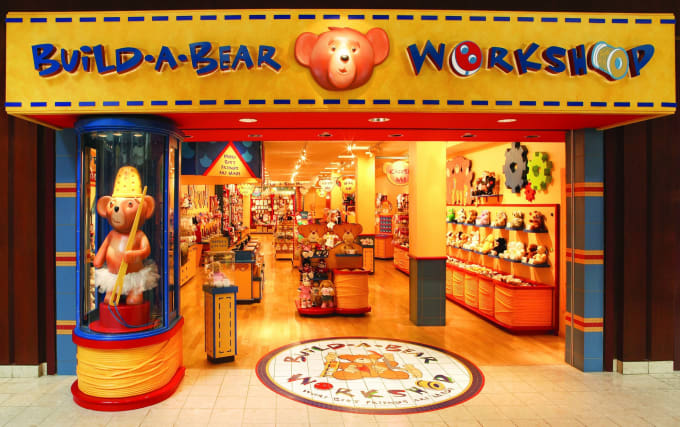 Build-A-Bear maintains a reputation for donating to large charities since the beginning of their time. One of the largest donations that they focus on is helping dog rescues around the country—specifically 4 Luv of Dog Rescue, Danbury Animal Welfare Society, Red Rover, and Oregon Greyhound Adoption.
By donating to these welfare groups and rescues, Build-A-Bear is providing pounds of dog food and health services to dogs in need. As a consumer, when you purchase Build-A-Bear toys, a part of your proceeds will directly affect the well-being of dogs around the country and it supports animal welfare.
Monkeez and Friends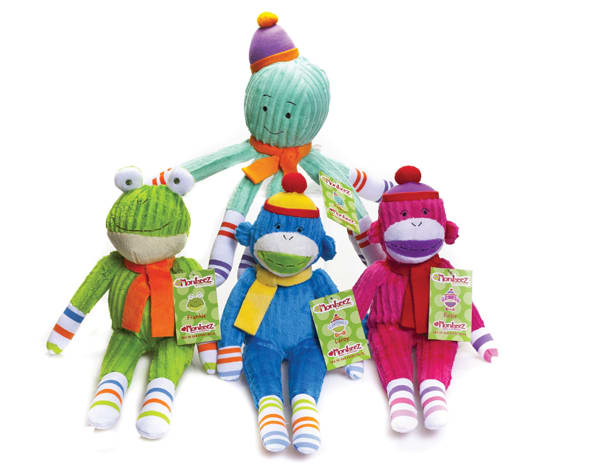 Monkeez and Friends is a brand that makes stuffed animals and online games to enhance child education. Their Monkeez Make A Difference campaign is not only a charitable program that helps animals, but it also make education fun for children. The website teaches kids how important it is to help others by using kid-friendly online games and real-life challenges.
As part of the campaign, Monkeez Make A Difference makes a special donation to a charity of your choice in your child's name. One of the charities that children can choose is Best Friends Animal Society, which is the "largest no-kill animal sanctuary in the country." By using the special bond between animals and children, they are able to advocate for animal welfare through children's games and toys.
Puppy Luv Glam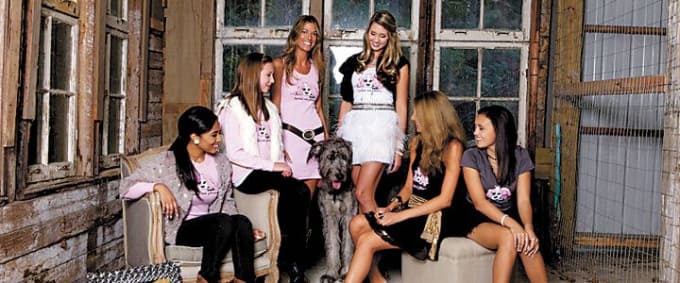 This clothing line made specifically for little girls draws its inspiration from puppies (hence the name Puppy Luv Glam). Their t-shirts offer designs with graphics of puppies in pink and white that girly girls tend to love. In addition to these t-shirts, consumers can buy socks, dresses, pajamas, and sweaters as well.
The point of these clothes is to encourage pet adoption and to raise money for adoption events and rescue organizations. As well as raising awareness, if you go to their website and purchase any piece of clothing, Puppy Luv Glam will donate two dollars to the ASPCA.
Lush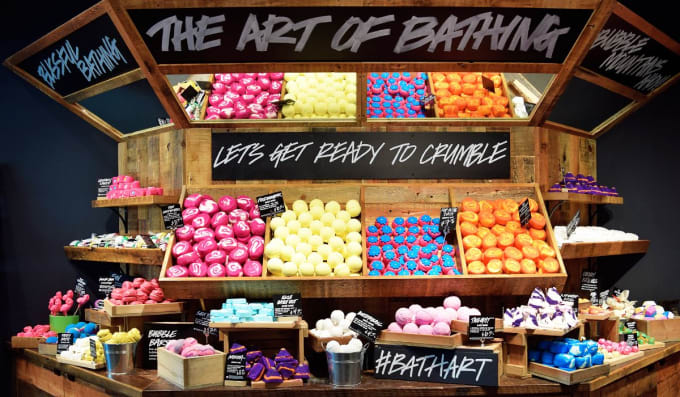 Widely known for its all-natural beauty products, Lush dedicates a large portion of its proceeds to rescue operations and numerous animal welfare groups that directly support dog rescues and the fight against animal testing. Lush has a specific line of hand and body lotions called Charity Pots.
By purchasing an item from Charity Pots, part of the proceeds will go to the Beagle Freedom Project. The mission of this welfare group is to rescue animals that have survived captivity and cruelty—specifically from laboratory testings and physical abuse.
Their motto is: "Rescue, rehabilitate, and repeat."
Vans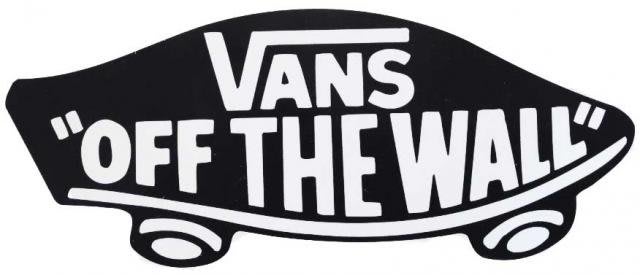 Vans has collaborated with ASPCA on many occasions. By going through their website, you can purchase custom shoes and other consumer goods that celebrate and promote the adoption of cats and dogs everywhere. Not only will you be wearing the coolest shoes on the market, but you will also be giving back to animals in need.
A large number of animals every year are put up for adoption because they are kept in unlivable circumstances or are unwanted. By purchasing shoes in collaboration with ASPCA, you are helping the ASPCA in finding homes for shelter dogs, cats, and other animals around the country.
Clif Bar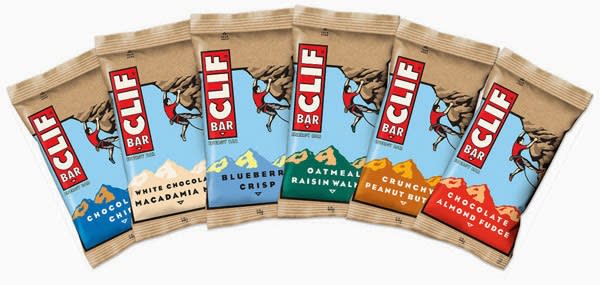 If you have ever been inside a Clif Bar office, you will immediately notice the dog-friendly office policy. Not only does Clif Bar encourage employees to bring their dogs into work, but they also encourage them to volunteer on company time, which often leads to aiding in dog rescue initiatives and animal sanctuaries. Donating company time to assist animal rescues is what makes Clif Bar such a unique and forward-thinking company.
Ben & Jerry's

Fulfill all of your sweet tooth cravings while helping animals in need with Ben & Jerry's ice cream! Ben & Jerry's is yet another dog-friendly office space that even profiles their office dogs on their company website. Not only do they promote their own office dogs, but they also use their legendary, "Free Cone Day" as an adoption event to make sure local shelters find homes for dogs in need. At these adoption events, people are encouraged to donate dog food and other pet care items so they can donate it to animal welfare groups around the country.
Petco

In addition to being one of the largest suppliers for all pet care needs, Petco goes the extra mile with the Petco Foundation. Through this foundation, Petco promotes adoption through in-store adoption events. In Petcos around the country, dog handlers and animals hangout in the front of the stores to greet the customers, being a large contributor to pet adoption.
Petco finds homes for about 350,000 animals per year and through the proceeds, the Petco Foundation is one of many companies that donate to animal welfare groups around the country. The benefits of adopting an animal are endless, but by adopting a pet from Petco, you are not only changing your life, but the lives of the pets around you. Animals are not just a pet, but a furry friend and a companion.